Benefiting The Retreat at Quarters Lake
An all-inclusive grief center being built by The Hospice of Baton Rouge: UNDER CONSTRUCTION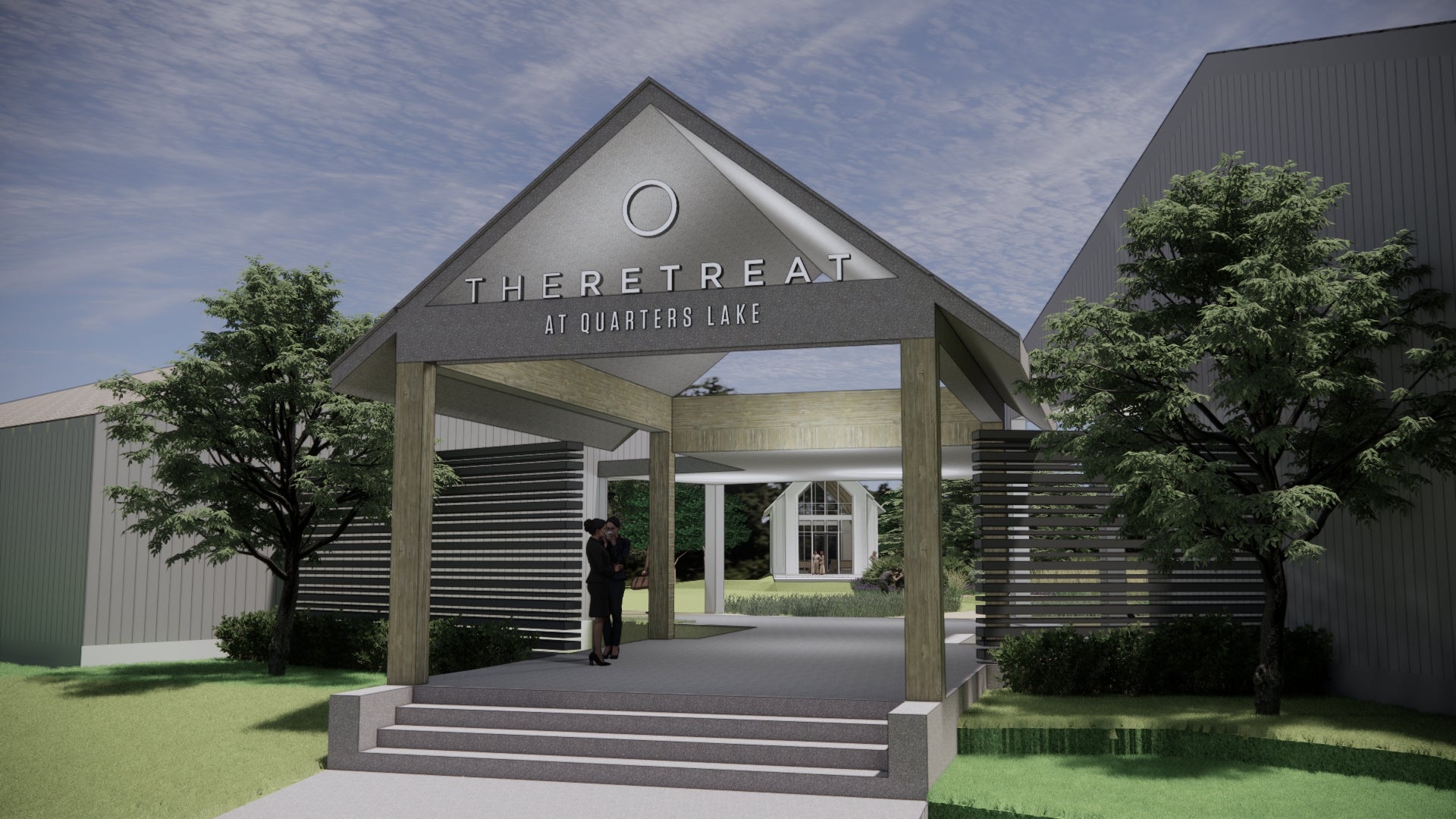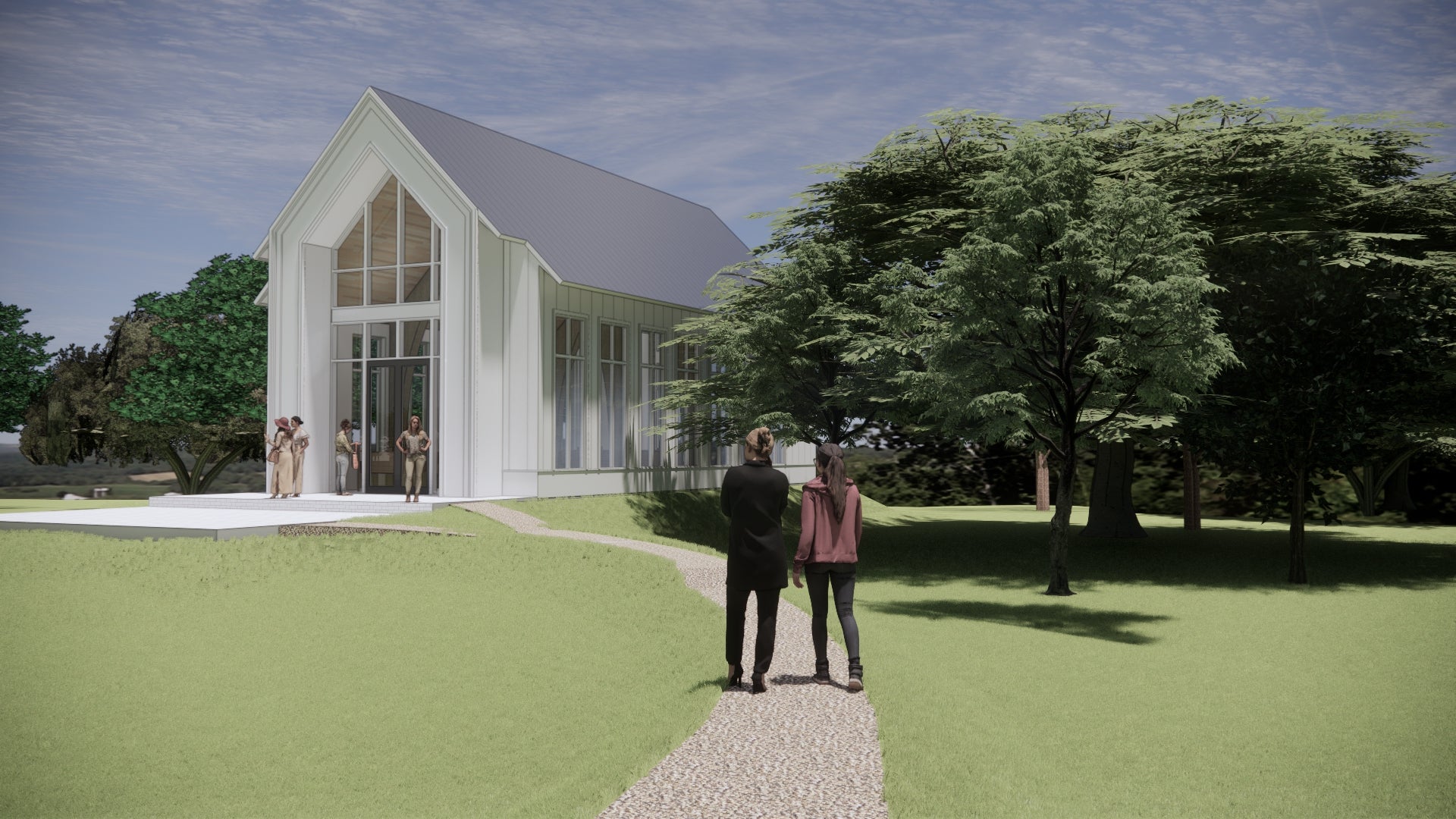 The grieving need our help
The Retreat at Quarters Lake
The Retreat at Quarters Lake will offer traditional grief and bereavement services, including individual counseling and grief support groups. In addition to traditional grief support services, The Retreat at Quarters Lake will also offer alternative, holistic therapies in order to ensure individuals - of any age - are able to process their grief effectively and in a supportive environment. Alternative therapies will include art therapy, music therapy, pet therapy, guided spiritual exercise, and grief yoga and meditative movement, to name a few. 
The Retreat at Quarters Lake, by The Hospice of Baton Rouge, a 501c3, is intended to provide a tranquil environment and serve as a safe space for the children, teens and adults of Greater Baton Rouge to learn how to better cope with and process grief and loss beyond the traditional clinical counseling. During the quiet phase, Hospice has secured many lead gifts from South Louisiana families and corporations.
Individual and corporate naming opportunities are available.
Features
15,000 Sqft All-Inclusive Grief Support Center
Offerings
Camp Conquer for children grieving

Pet Peace of Mind for animals left behind

Men's and Women's Grief Support Groups

We Honor Veterans program

Normalizing Grief Meetings

Suicide prevention and grief support services

Guided Spiritual Exercise